What armor are you using?
A couple years ago, I did a study by Priscilla Shirer called The Armor of God. It was a great study, but something about it just rubbed...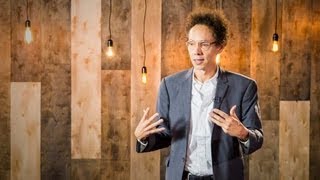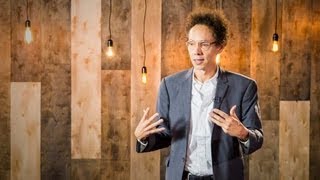 David and Goliath - Eyes to See
This video has a very interesting explanation of the story of David and Goliath. However, Malcolm Gladwell leaves something significant...