What armor are you using?
A couple years ago, I did a study by Priscilla Shirer called The Armor of God. It was a great study, but something about it just rubbed me completely wrong. I would listen to the video and everything about me just hated it. I felt like she was yelling at me. The armor she was talking about seemed so defensive and aggressive and really didn't sit well with me. Of course, when I'm reacting that strongly to something that everyone else is enjoying immensely, I know that God's go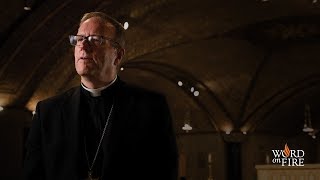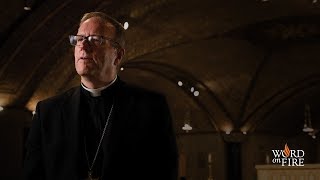 Should I stay or should I go?
It's Labor Day and summer is over. I'll be moving back into my regular schedule of posts, and putting away the Music Mondays and Fun Fridays. Unfortunately, I think that it is none to soon. I think this sex abuse scandal is going to be front and center for a little while. As I said earlier, this isn't a bad thing. But it sure is a difficult thing. It sure is an emotional thing. And for that reason, I'll be addressing it for the next few days. First, I want to be clear that I